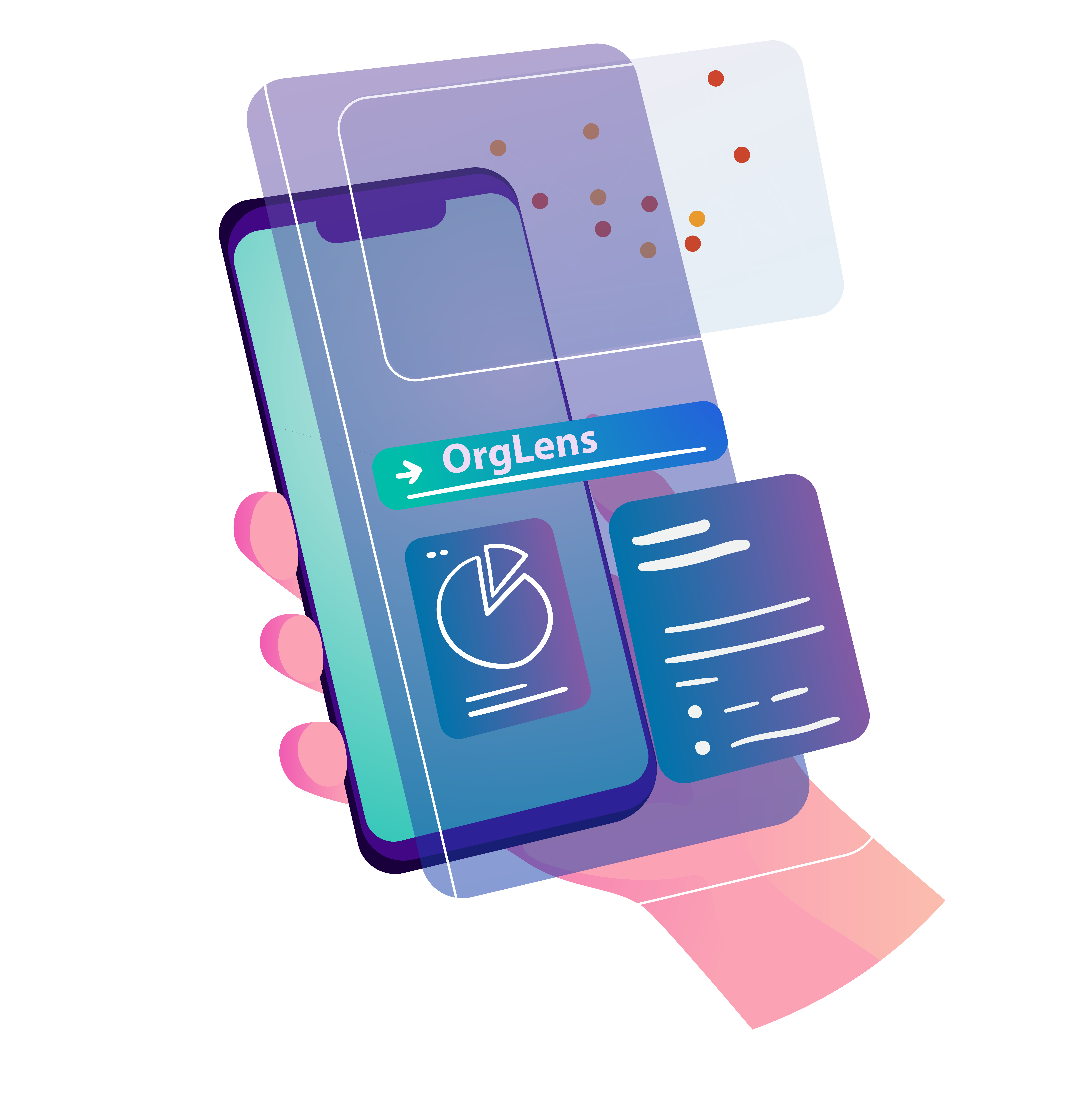 OrgLens helps leaders understand their organisations through the lens of social psychology and network science and make drastic improvements in their organisations. We are a bunch of Organisation Development practitioners who are passionate about technology, network science and network analysis and their applications in Organisational Development . Our technology platform helps improve engagement, inclusion, collaboration, team effectiveness and helps in driving change, Innovation and Talent Management.
Team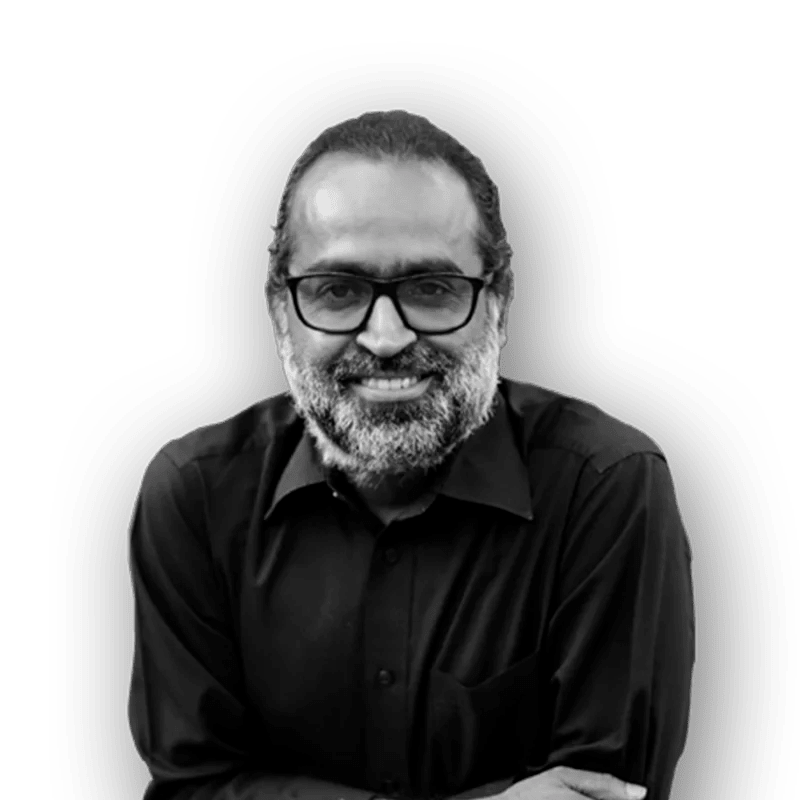 Santhosh
Chief Executive Officer
A public intellect in the area of organization development, with 21 years of experience, driving organizational change initiatives across the globe. Author, Columnist and Coach.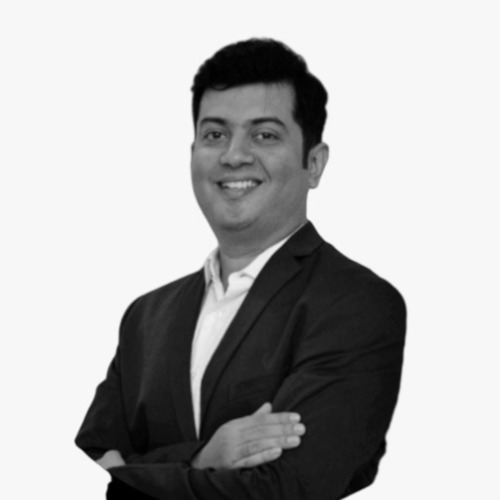 Vijayraj Kamat
COO
Vijayraj is a Computer Engineer by qualification, and an OD Consultant at heart. He has more than 15 years of experience in the Technology space with companies like Deloitte and has worked in multiple countries and industry sectors. His writings in the psychology, OD space have been published in international magazines and have 60,000+ followers. He is a TEDx speaker, OD facilitator and author too.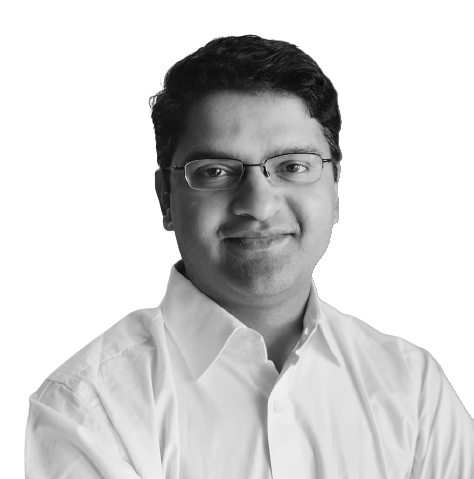 Togy Jose
Product and Innovation
A Talent Analytics leader with 16 years experience spanning Talent Supply Chain, Product Development, Process Optimization and Transformation Consulting. As a Lean Six Sigma Black Belt, extensively worked with organizations to drive data-driven decision making and enable Network Effects.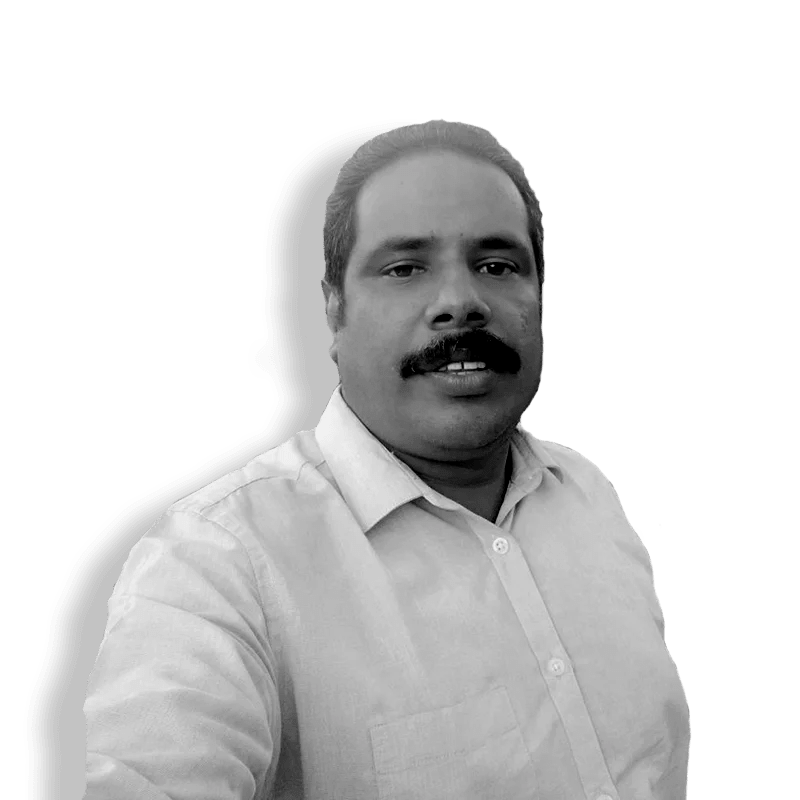 Mohan
CTO
15 years of experience in building novel products that became successful. 7 years of research experience that spans areas like time series analysis and Machine Learning. Passionate about using technology to solve community and organisational challenges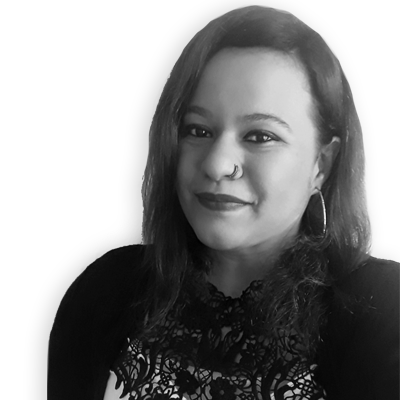 Shruti
Product Manager
Shruti is a philomath with an MBA from University of San Diego and post graduate diploma in Data Science from IIIT Bengaluru. Her interest ranges from Management to Machine Learning and Deep Learning. Passionate about using a multi-faceted approach to solve problems.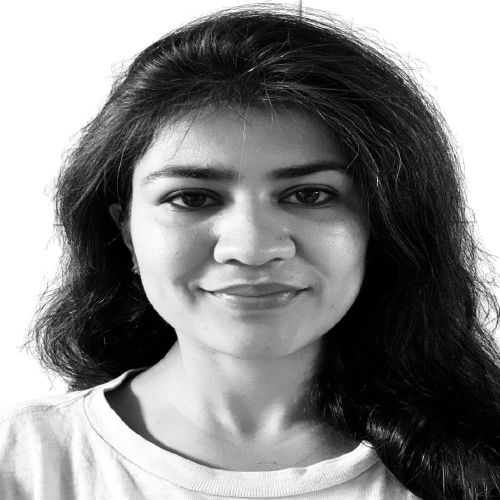 Nabeela Moinuddin
Growth & Strategy
A core HR professional with a 10 years of experience in professional services, consulting, and e-commerce companies viz. Deloitte, SHRM, Vistaprint, and Purple Style Labs. Knowledge areas include OD, Recruiting, Engagement, Rewards, and D&I
Mitali
Associate Consultant
Mitali is a computer engineer and a MBA (HRM) graduate from IIM Ranchi. She came across organizational network analysis while completing a certification course in HR Analytics. In today's automated world, backed by her experience in software development, she decided to learn how Analytics could be further used to transform Human Resource Management
Abhishek
Developer
His passion is applying technology to help optimize modern organizations. He is a versatile Software Engineer with an eye for a minimalist design and scalable code. His skillset includes various Technology Domains including Python, Java and Full stack Development.

Abhishek Bhardwaj studied Masters in Computer Applications at the Panjab University.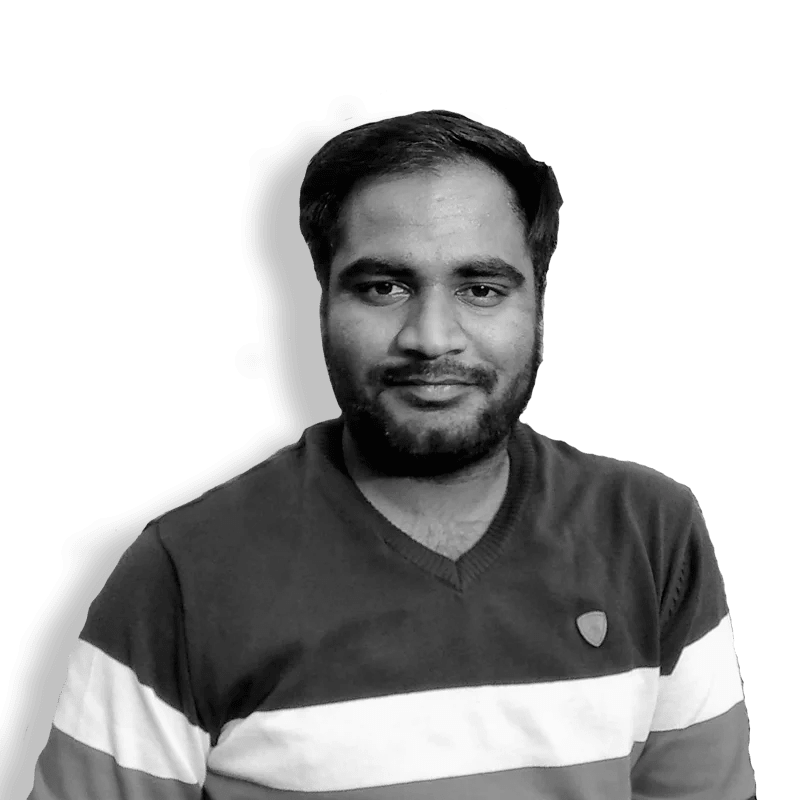 Ankit Sharma
Developer
With developing plenty of websites during his college time, he has experience of full stack development. As a Data Science Enthusiast, the emerging field of Social Network Analysis pulls his attention.